"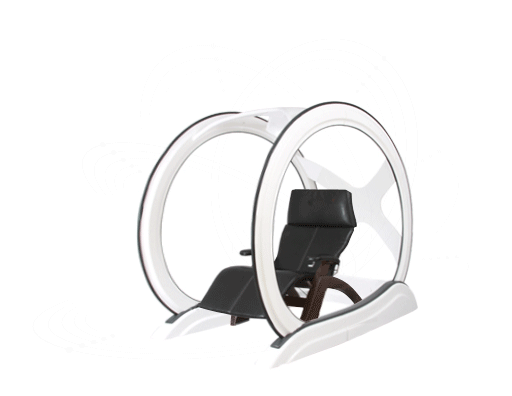 What if you could drastically improve your specific ailment or simply improve your overall health without drugs, surgery or pain? This is the future of chiropractic care and, in the Charlotte region, it's only available at Simons Chiropractic".
Introducing the Magnesphere™ system, developed by Magneceutical™ Health.
For decades, scientists have known that our bodies are electrical systems. Clinicians routinely utilize equipment that alters molecular organization, such as the commonly used MRI test. Now, doctors understand how low-level electromagnetic fields (EMF), set at need-specific frequencies, can positively impact various health issues and achieve fast relief to even chronic conditions. And the Magnesphere™ System is completely safe, simple, and affordable.
Already, scores of patients using the Magnesphere™ device are experiencing life changing results in sessions lasting 60 minutes or less. This whole body immersion system utilizes very precise, extremely low level EMFs to "enhance feelings of relaxation." That relaxed state is the starting place of healing.
Some patients even choose to purchase a mobile version of the device. The HALO (Home and Lifetime Option) brings these benefits directly to the patient's home—or anywhere—every day.
Find out how you can find better health now at Magneceutical Health™ on Facebook.